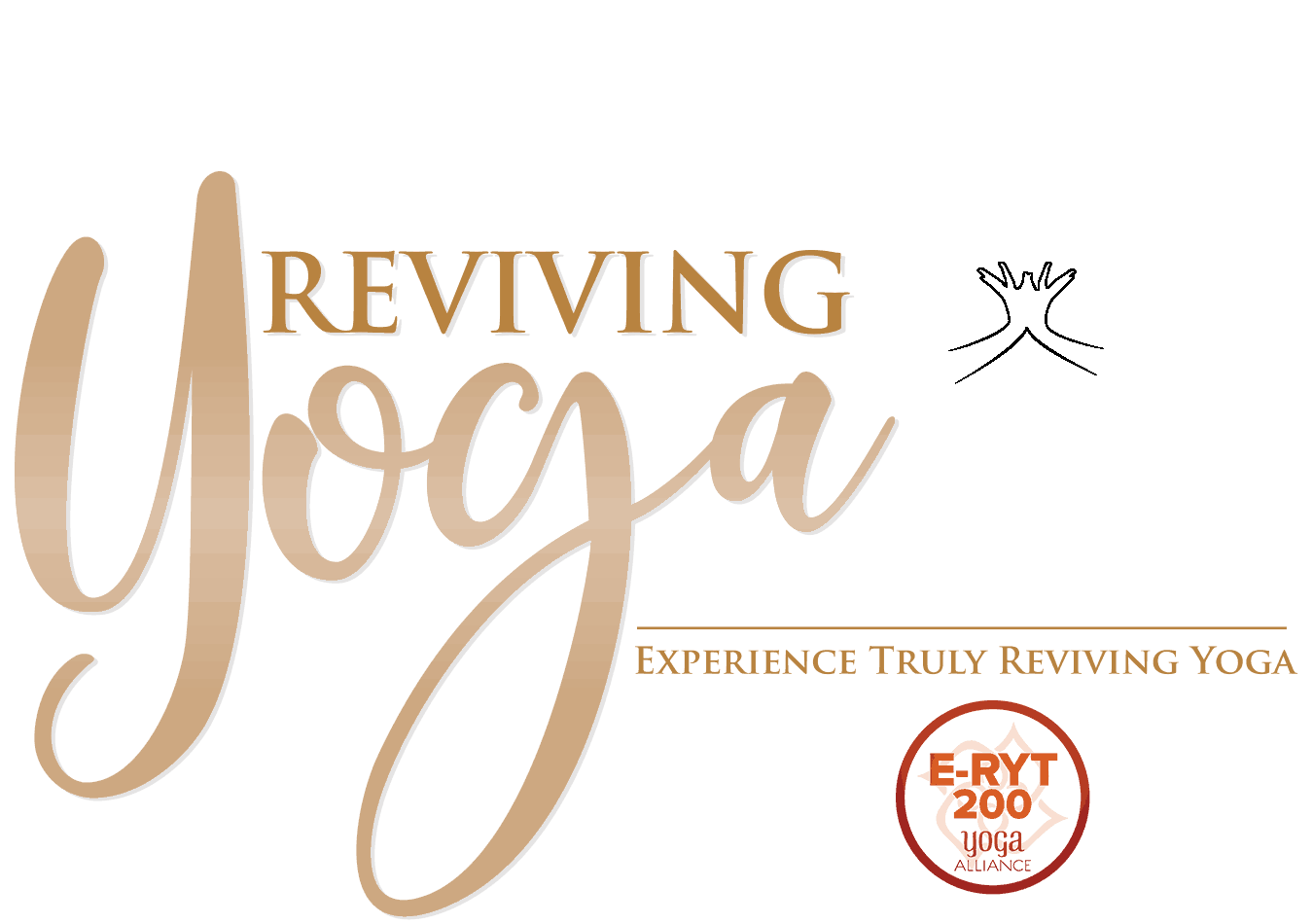 Reviving Yoga Corona Update
Due to the current situation, regular Reviving Yoga classes had to be discontinued.
However, I'm determined to keep you moving! Therefore, I'm offering affordable online Reviving Yoga classes to everyone – see below for details.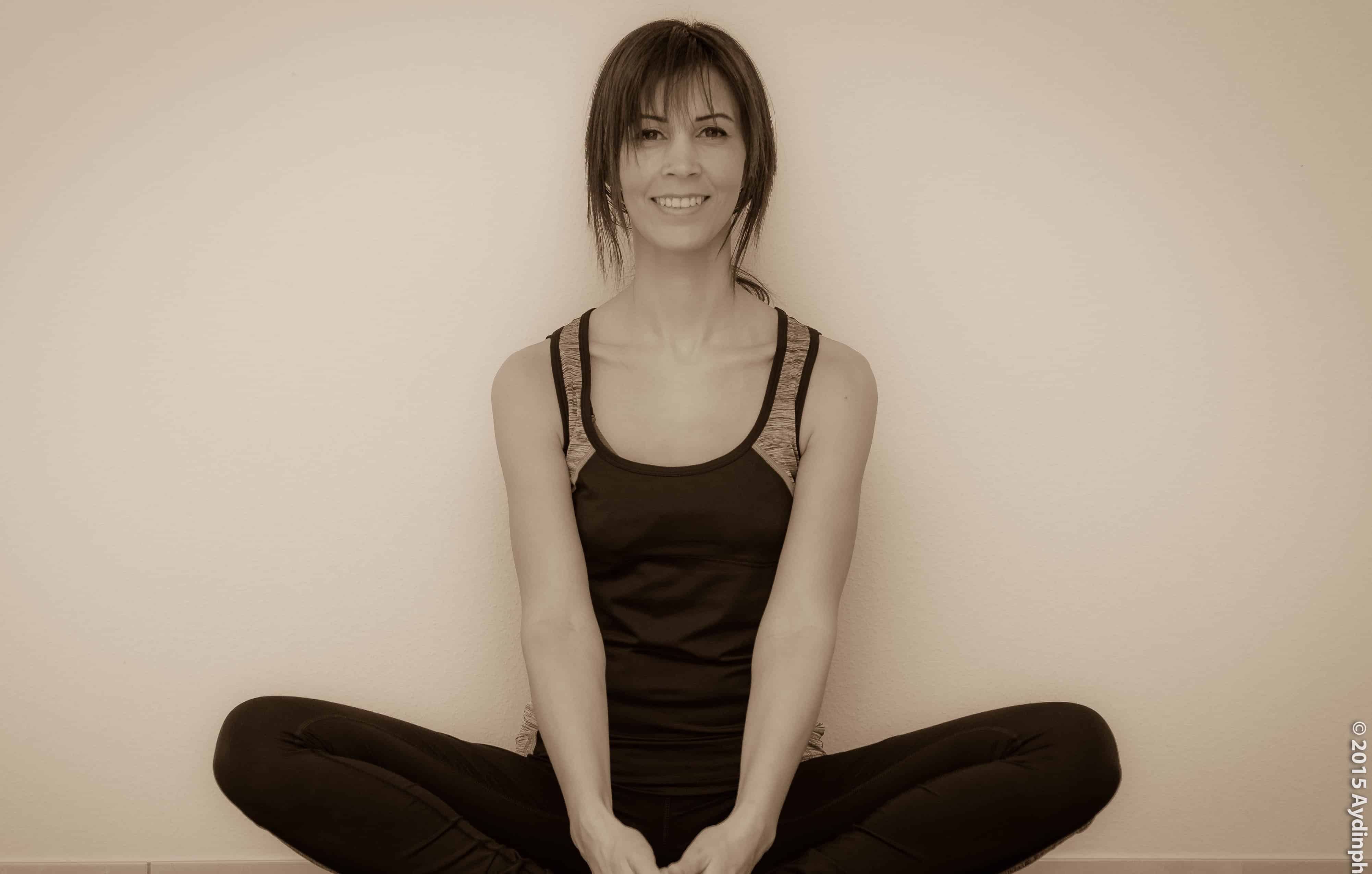 Details of online classes
I offer three classes per week. Two power yoga classes (different languages) and one Yoga Therapy class.
Mondays (Power Yoga – Deutsch):
18:15 – 19:15
Tuesdays (Yoga Therapy – German):
18:15 – 19:15
Thursdays (Power Yoga – English):
18:15 – 19:15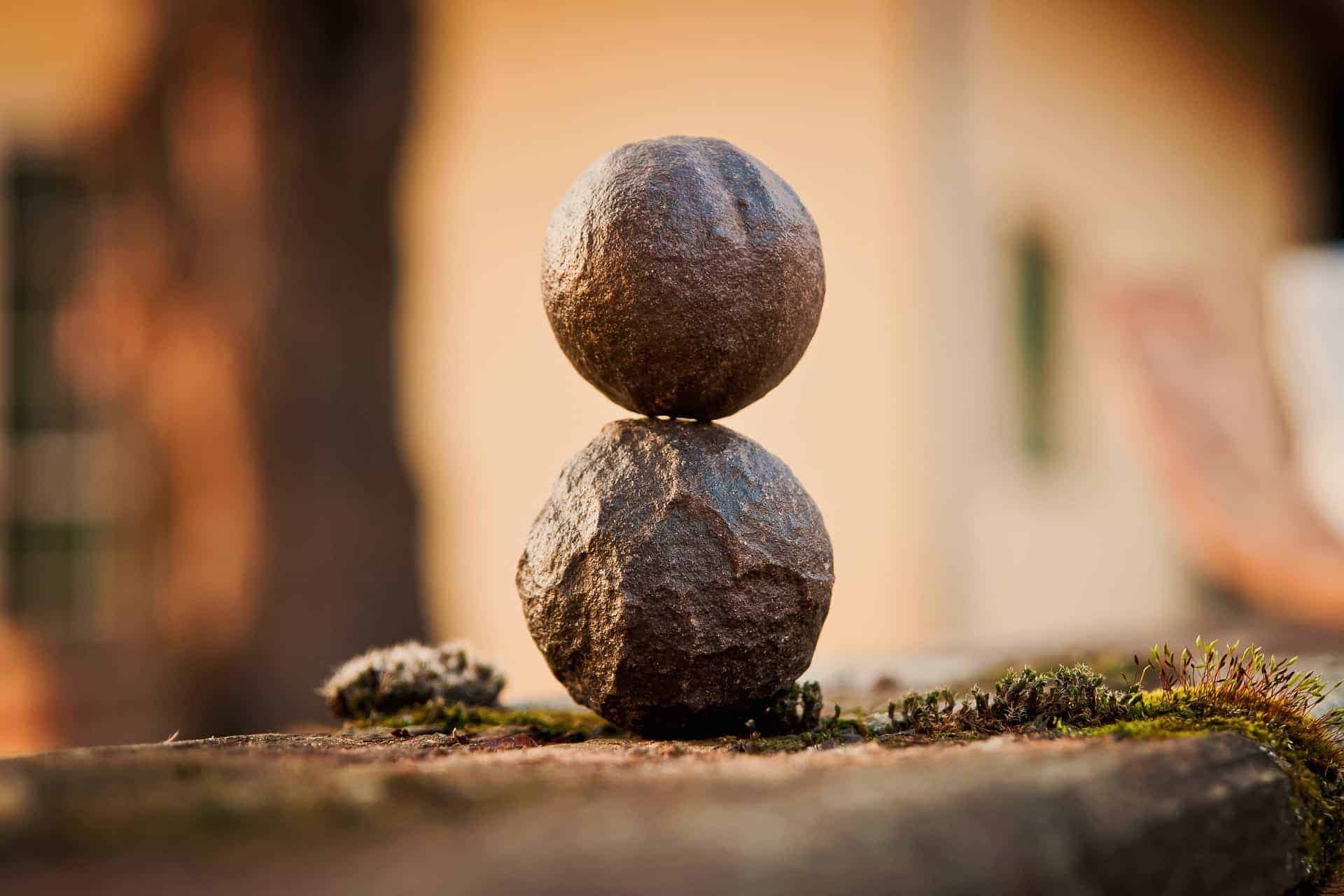 How to join & Price
I'm using Zoom and will add interested people upon request.
If you're interested, please, reach out to me under:
I'm committed to keep the price low and flexible.
Hence, the cost is 10.- CHF per online lesson.